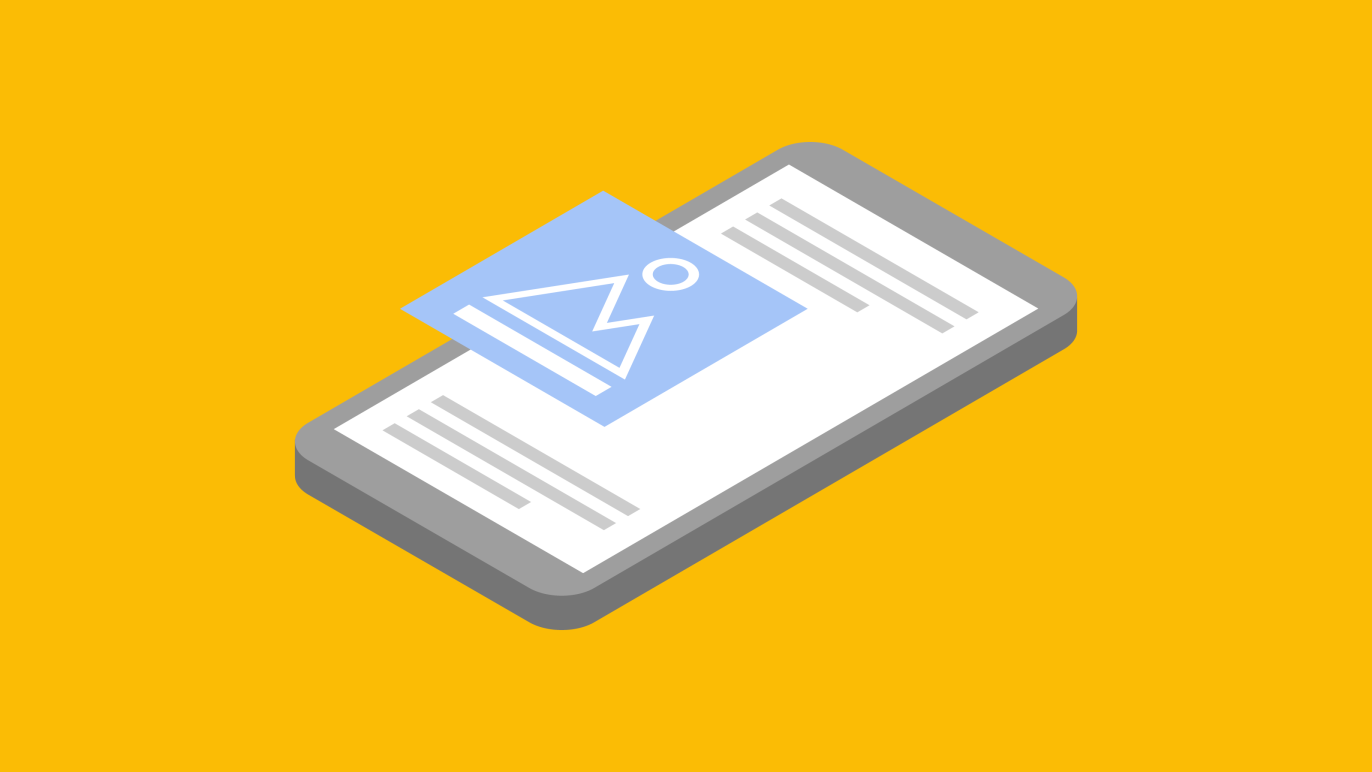 Auto ads replace and enhance Page-level ads. If you had Page-level ads on your site, then Google have already migrated your existing settings over to Auto ads. You can find your new 'global settings' on the Auto ads page in your account. You don't need to paste the ad code again – Auto ads and Page-level ads use the same ad code.
Auto ads are a family of ad formats that offer a simple and innovative way for you to monetise your content. With Auto ads, you place the same piece of ad code once on each page. After you've added the code, Google automatically shows ads at optimal times when they're likely to perform well for you and provide a good experience for your users.
What's new in Auto ads?
Auto ads build on Page-level ads and offer new opportunities like:
New ad formats (e.g. text and display, In-article, etc. ) in addition to existing formats such as anchor ads and vignettes
Advanced URL settings which let you show different Auto ads on different pages of your sites
The benefits of Auto Ads
They let you focus on creating great content. Auto ads automatically place and optimise your ads for you so you don't have to spend time doing it yourself.
They potentially increase your revenue. Auto ads analyse your pages and find new places to show ads based on your layout, content and existing Google ads.
They're easy to use. You place the same piece of code just once on each page that you want to show Auto ads. Google takes care of the rest.
Read Also: How to Increase Traffic to Your Website
How Auto ads work
Auto ads use Google's machine learning technology to:
Understand your page structure
Detect any existing Google ads on your page. (Note that Google is not able to detect ads from other ad networks.)
Automatically place new ads based on different elements such as your page layout, the amount of content on your page and your existing Google ads.
If you make a change to your site, Google will detect it and reanalyse your page.
Note that if you'd like Google to automatically place ads on your AMP pages, you'll need to use our AMP Auto ads, which are currently available as an AdSense Lab.
The Auto ads family includes the following ad formats
In-page ads
These ads appear in specific places on your pages:
Text & display
Text & display ads are a simple way to get banner ads on your page. These ads can appear anywhere on your pages.
In-article ads
In-article ads are designed with your readers in mind, helping you put native ads in between the paragraphs of your pages. The format uses high-quality advertiser assets which means that they look great next to your content.
Google analyses the elements of your page to make sure that these ads only appear between large blocks of text on pages with sufficiently long articles.
In-feed ads (mobile only)
In-feed ads are designed to flow naturally with the content on your site. They're placed inside an editorial feed (a list of articles or news) or a listings feed (a list of products, services). In-feed ads are native which means Google automatically style them to match the look and feel of your content. When visitors scroll down a list of articles or products on your page and encounter In-feed ads, they'll still know that they're ads, but the ads will be unobtrusive and look great on the page.
Google insert them into optimal positions in your feed to help increase revenue and provide a good user experience.
Matched content (mobile only)
Matched content is a type of mobile Native ad that combines ads with content recommendations from your site. By offering visitors more content that's relevant to them, you can potentially increase time spent on your site, page impressions and ultimately revenue.
If your site is eligible, AdSense will recommend content from your site that's most relevant to your readers. Additionally, Ads can be shown in between these content recommendations.
To be eligible, your site must meet Google's minimum requirements for traffic volume and number of unique pages. These requirements ensure that Matched content provides a great experience for your visitors.
Overlay Ads
These ads appear at the top of your pages and might require your users to close or remove them:
Anchor ads (mobile only)
Anchor ads are mobile ads that stick to the edge of the user's screen and are easily dismissible.
They appear at the top of the user's screen unless Google determines that this would negatively affect the user experience, in which case Google show them at the bottom. When shown at the top, anchor ads only appear after the user has scrolled down far enough, so that they never cover your site's branding or navigation.
Vignette ads (mobile only)
Vignette ads are mobile full-screen ads that appear between page loads on your website and can be skipped by users at any time.
Vignettes are displayed when the user leaves a page, rather than when they arrive on one, so the user doesn't have to wait for them to load.
Google limit the number of vignettes per user to maintain a good user experience.
Some Auto ad formats target similar ad placements, for example, both Text & display and In-article ads can appear in-between your articles. If you turn on both of these ad formats, they'll compete for the same ad placements and the highest-paying ads will show.
How to set up Auto Ads
To set up Auto ads, you first choose which ad formats you'd like to show across your pages. These will be your 'global settings'. You then copy and paste the ad code on each page where you want Auto ads to appear. After you've done this, you can choose to show different ad formats on some of your pages by creating a URL group.
To set up Auto ads, follow these steps:
Sign in to your AdSense account.
In the left navigation panel, click My ads.
Click Auto ads.
On the 'Choose your global settings' page, use the controls to select the ad formats that you'd like to show.
Leave Automatically get new formats selected if you want AdSense to automatically add new ad formats to your global settings as they become available.
Click Save
On the 'Place code on your page' page, click Copy code.
Paste the ad code between the <head> and </head> tags of each page where you want to show Auto ads. WordPress user? Get help with adding AdSense code.
Note that you only need to do this once per page. The ad code is the same for every page on every site where you want to show Auto ads. After you've pasted the ad code, you can still make changes to your Auto ads settings at any time without having to change the ad code.
Click Done. Auto ads will start to appear on your pages in about 10-20 minutes.